Hello and welcome to Altitude Seven!
My name is Ben, and my goal is to make outdoor activities easier and more accessible for everyone.
The idea of this blog came to me when I started to prepare for my first hike. I was looking for some video resources to prepare myself but couldn't find all of what I needed.
Soon after, I decided to start a blog dedicated to Hiking, Survival, and Photography for all skill levels as well as tools needed to improve adventure travel.
I do most of this blog's daily chores but have had a lot of help from friends and family. First of all, none of this would be possible without my wife who supported my mission when it was just an idea.
I put time and energy into keeping this blog up to date because I love hiking and want to share my joy. Altitude Seven is a project I work on outside of my nine-to-five job. Maybe one day I will find a way to turn my passion into a full-time job, but for now, I'm just happy to share my knowledge and hope through Altitude Seven to spread some enthusiasm for outdoor adventure.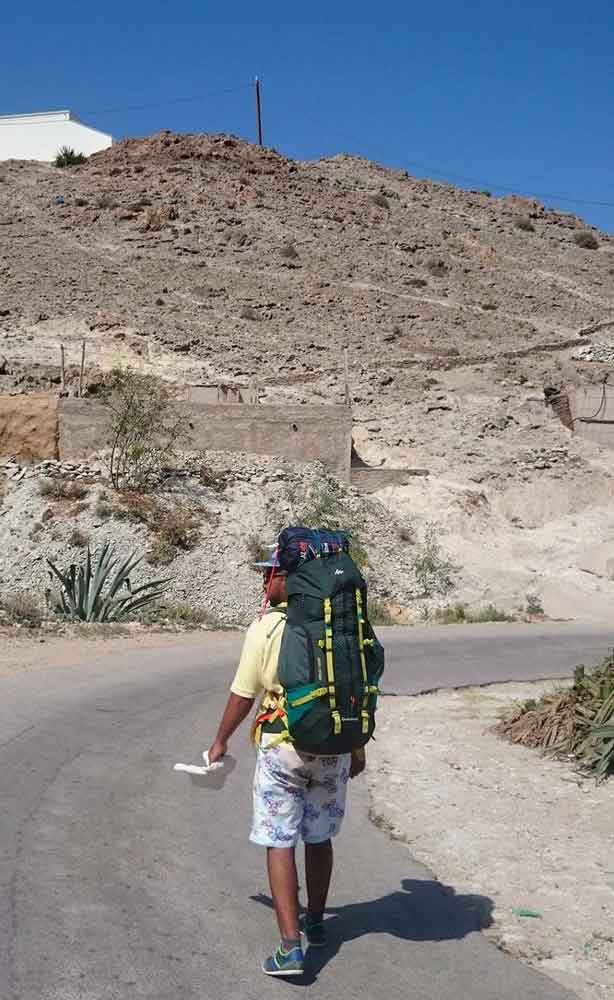 Ben.